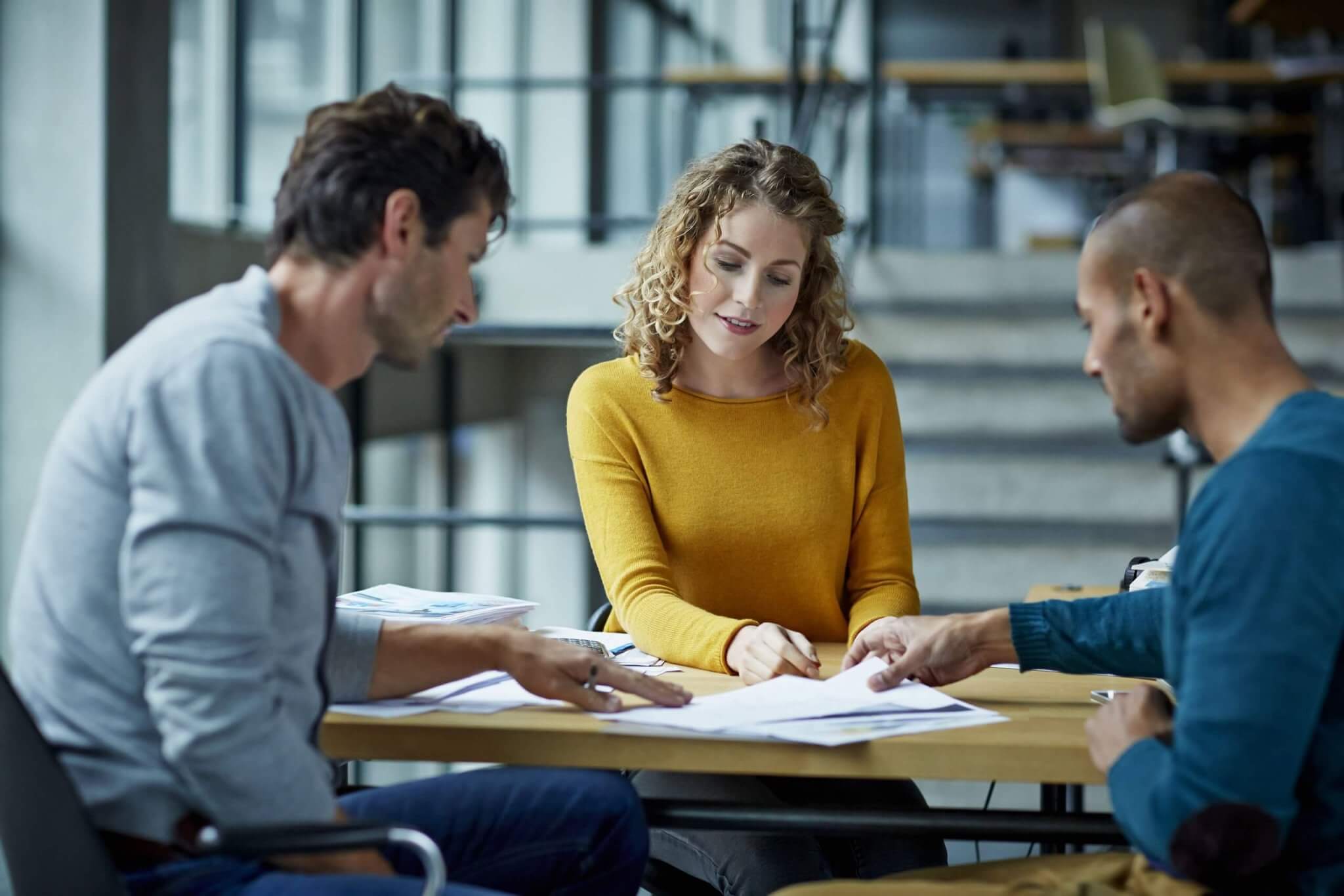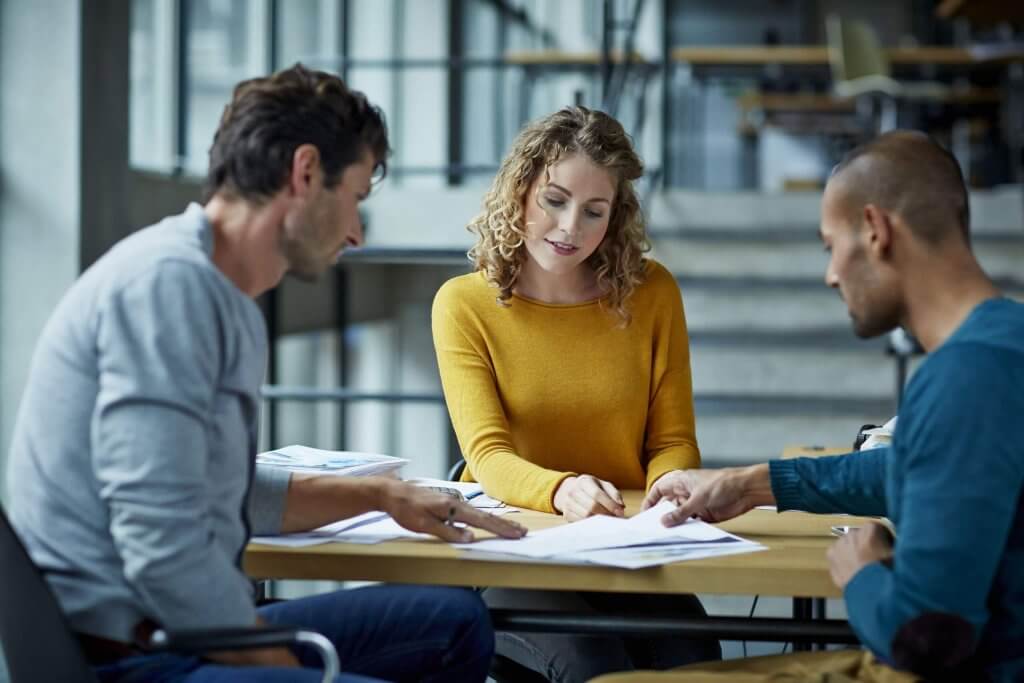 Online Hearing was created by people who understand hearing technology, to provide state-of-the-art hearing solutions directly to the public at prices that make better hearing affordable to all. Our team includes technology experts, audiologists, hearing specialists and dedicated customer service representatives, all committed to providing you with convenient, affordable solutions to your hearing needs.
About You
Sometimes you get frustrated with your hearing. Maybe you would like to hear better in restaurants or at a family gathering. Perhaps you would like to turn down the TV volume so you aren't bothering others. Maybe you would like to enhance the sound of speakers in church or at a lecture. You are looking for something that will give sounds that little boost you need in certain environments.
About our Products
Our devices are highly sophisticated personal sound amplifiers, manufactured to medical grade standards using the highest quality components. The products are intended for use by people who while not quite ready for hearing aids, would like to enhance their hearing in certain situations. Take some time to go through our website and you will come to understand that our products offer many of the same technologies and features provided by a $2,000 hearing aid sold at your local hearing clinic, but for less than ¼ of the price.