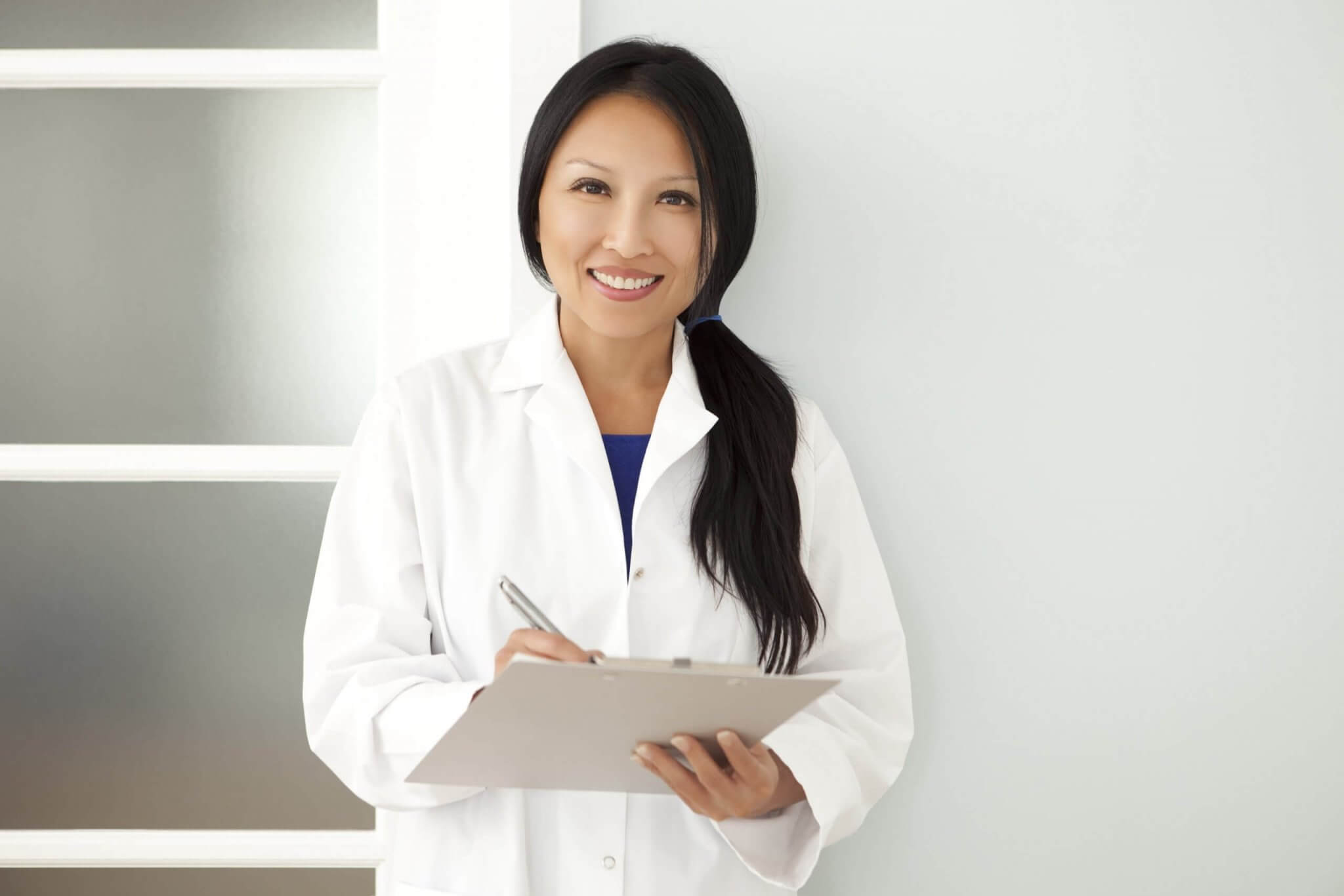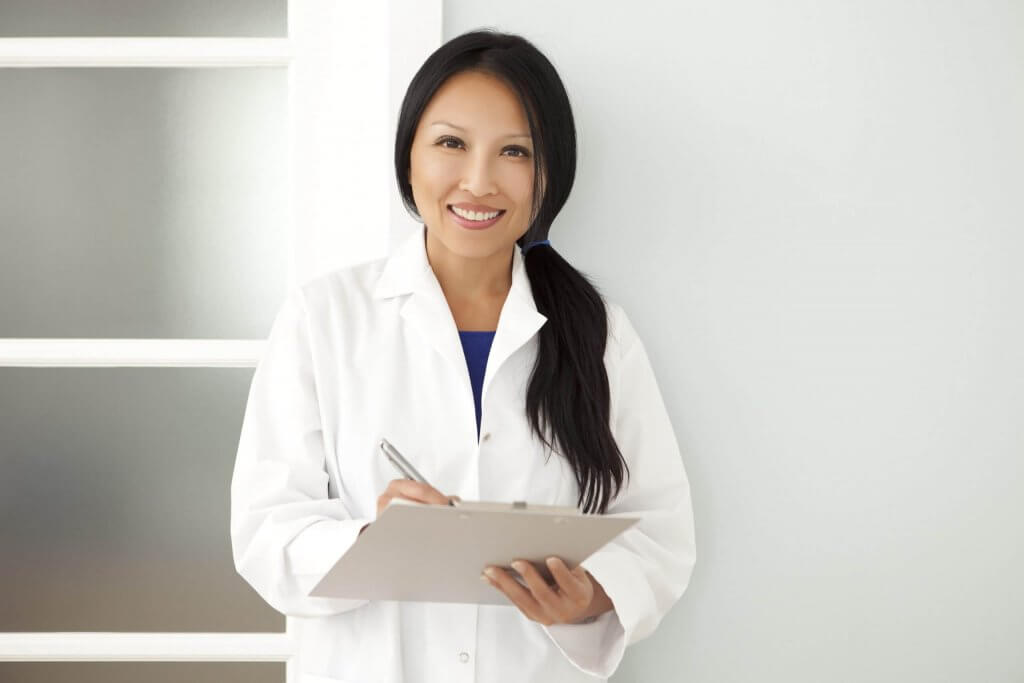 Our Online Hearing Check was developed by a team of audiologists at the Better Hearing Institute and tested for validity through studies involving over 20,000 hearing impaired individuals. The combined results of these studies demonstrate that our hearing check, while not a comprehensive hearing health examination, provides results that are highly accurate and comparable to the results of a pure tone hearing test performed in a soundproof room.
To learn more about our check visit the The Hearing Review at:   https://www.hearingreview.com/practice-building/practice-management/the-validity-and-reliability-of-the-bhi-quick-hearing-check
Please note the results of this check are for information purposes only and are not a substitute for a hearing examination performed by a trained hearing health professional and should not be considered as a medical diagnosis or medical advice.