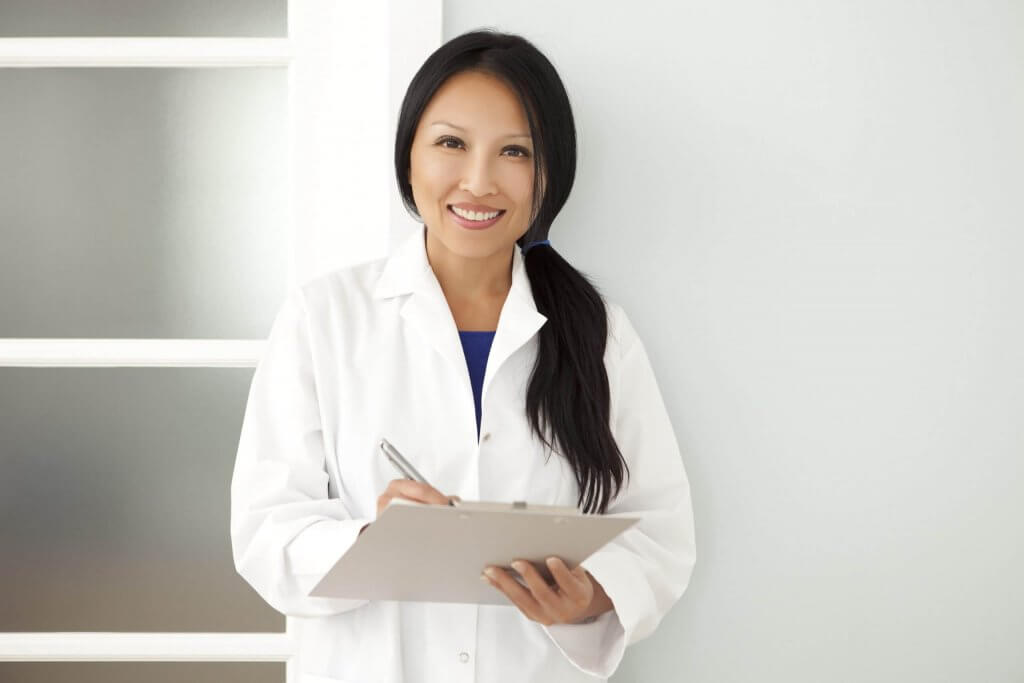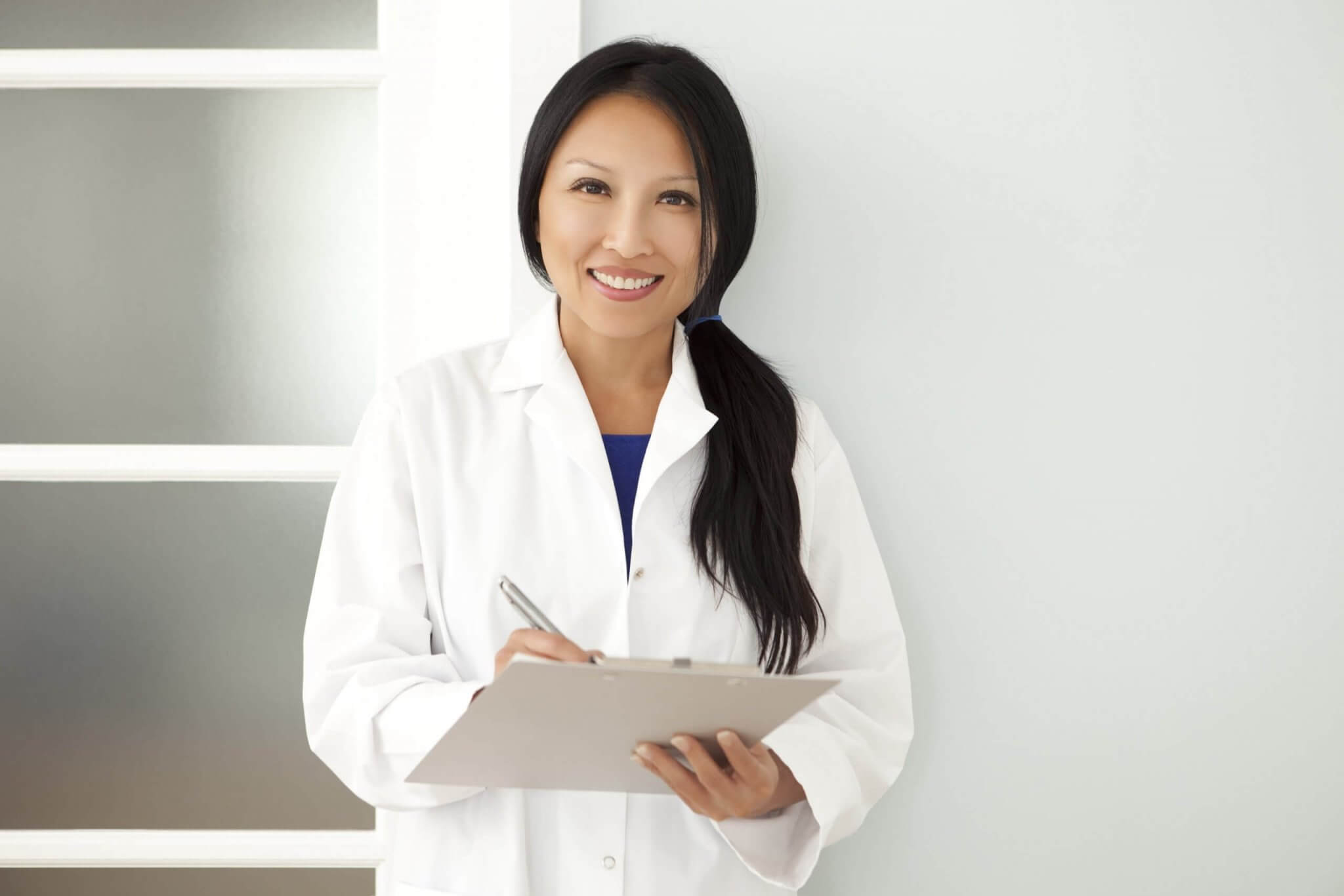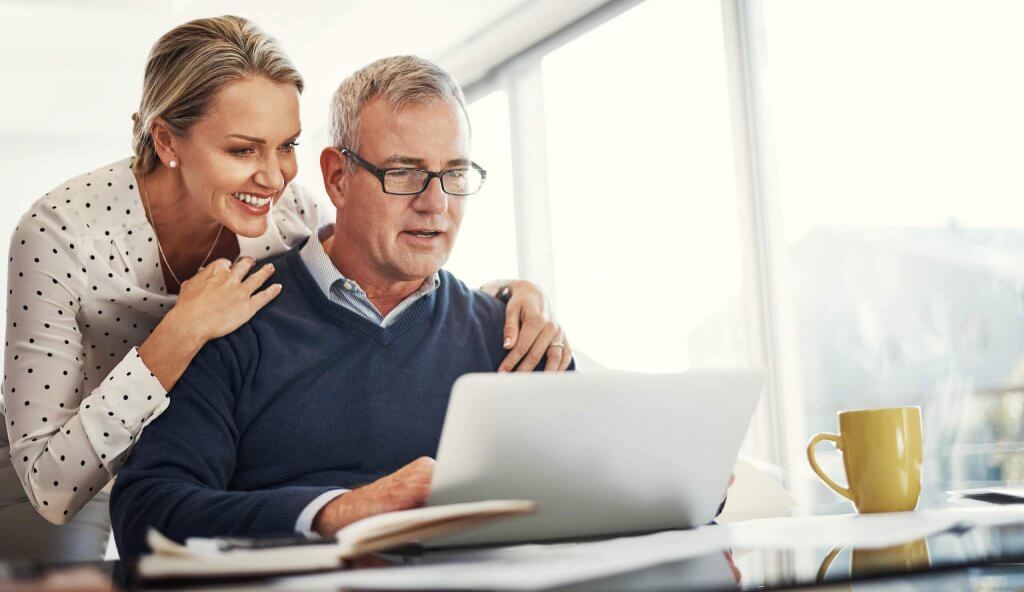 Check your hearing right now!
Just answer a few simple questions and take our online hearing check and we will provide you with an indication of your current hearing abilities.
Please note the results of this check are for information purposes only and are not a substitute for a hearing examination performed by a trained hearing health professional and should not be considered as a medical diagnosis or medical advice.