Take Control of your Hearing Needs
Take control of your device setting to maximize your hearing ability in virtually any listening situation. Harmony BT is a highly sophisticated Bluetooth connected personal listening device that incorporates many of the same features and technology used in many advanced and premium level hearing aids.
ORDER NOW!
Brand New –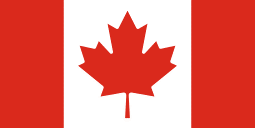 $599/each or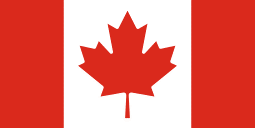 $999/pair
Renewed –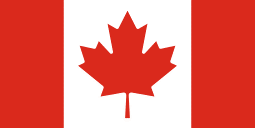 $499/each or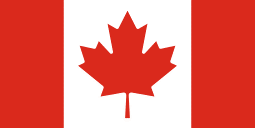 $899/pair
Our renewed products are fully functional and in excellent condition.
All products include One-Year Warranty, 30-Day Trial Period, and Free Shipping.
END OF WINTER SALE!
Save $100/pair or $50/each off the stated prices. Discount will be applied during checkout process.
Smartphone App
Connect your Harmony BT to your mobile device via the Smartphone App. Click here to learn more.


Harmony BT Features
Bluetooth Smartphone App controlled
iPhone and Android smartphone compatible
Performs hearing check and automatically creates profile to suit your hearing needs
Rechargeable Batteries and charging station included
4 channels and 12 bands control
Layered noise reduction
Adaptive Feedback cancellation
Four programs for different listening environments
$999 CAD per pair
Take Control of Your Hearing Needs
Harmony BT is a rechargeable device that allows you to select the volume, frequency amplification and noise reduction settings to suit your needs in different listening environments. Harmony BT also offers a personalized hearing assessment to auto calibrate your audio to meet your hearing needs.
Bluetooth Enabled Device Gives You Control
Compatible with iPhone and Android devices, the smartphone app is easy to use even for those of us who are not tech savvy and provides you with total control over your hearing preferences. Use the app to:
Control volume settings for each device
Adjust noise reduction settings
Select amplification by frequency to suit your listening preferences
Choose from 4 pre-programmed settings for different listening situations
Perform your own hearing check and record results to track changes in your hearing
Please note that the Bluetooth connection does not support streaming of telephone calls
Smartphone Hearing Check
Our Smartphone App offers a personalized hearing assessment to help auto calibrate your audio to meet your hearing needs. Store your results to track changes in your hearing ability.
Never Buy Batteries Again
Harmony BT is rechargeable and provides 20 hours of better hearing after a 3-hour charge.
Small and Discreet
So small and discreet, only you will know that you are wearing Harmony BT.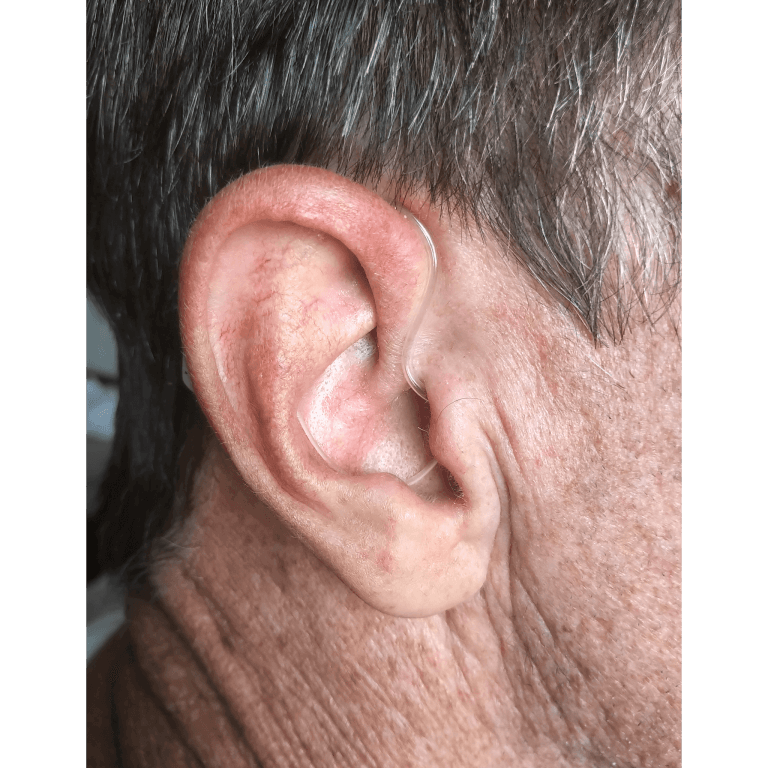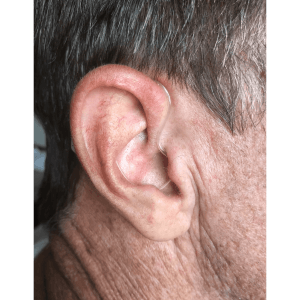 Ensuring the Proper Fit
Using our client's height and gender, we pre-select the proper combination of tube length and dome size to suit their needs. Harmony BT is provided with two different length of tube and three different styles of dome in multiple sizes to allow clients to make their own adjustments. Using this combination of tube lengths and dome sizes and styles, Harmony BT will provide a comfortable physical fit for virtually anyone.
No Whistling Sounds and Reduce Background Noise
Harmony BT provides Adaptive Feedback cancellation to eliminate the whistling noise often associated with hearing aids and hearing amplifiers. In addition, Harmony BT has Two Directional Microphones and Speech Focus to reduce background noise in busy places like a restaurant, allowing you to hear important things, like a person talking to you.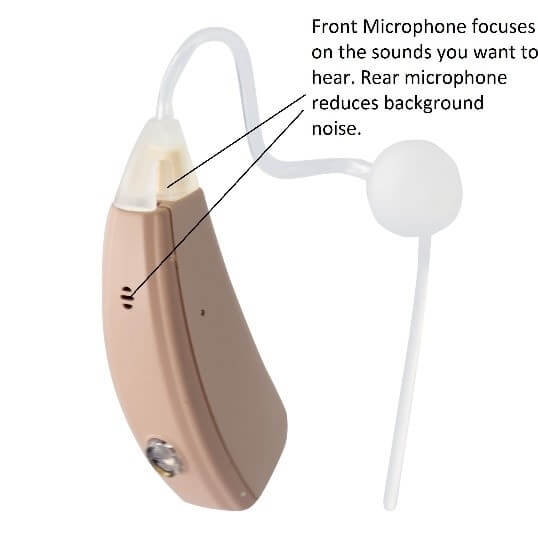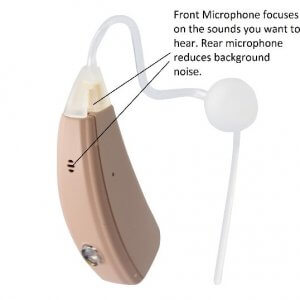 Medical Grade Components
The microphones, receivers and processing chips used in our Harmony amplifiers are manufactured by industry leading hearing aid component companies including Knowles Electronics, ONSemi (formerly Gennum) and Intricon. All components are manufactured to medical grade standards to ensure consistency and dependability.
What if Harmony BT doesn't work for me?
We offer a 30-Day Trial Period on all our products. We guarantee your satisfaction. If you are dissatisfied for any reason, just call our customer service line from 9am to 5pm EST Monday to Friday. One of our customer service representatives will either resolve your concern or arrange the return of your purchase and the prompt refund of your payment. It is really that simple.
What about Repairs
All of our devices include a One-Year Warranty. If your device stops working to your satisfaction during the first year, call our office and we will arrange for the prompt repair or replacement of your device at no cost to you*. All repairs are done in Canada to ensure your device is returned to you as quickly as possible.
Where Can I Wear Harmony BT?
Harmony BT can go where you go. You will enjoy crisp, clear sounds and voices in virtually any environment.
Use Harmony in any situation where you have trouble hearing.
Watch TV without having to turn up the volume too high for others in your home.
Enjoy conversations even in a busy store or coffee shop.
Hear voices and sounds clearly at church or the theatre.
Go for a walk and enjoy the sounds of nature like rustling leaves and chirping birds.
What is included with my purchase?
Your Harmony BT comes with everything you need:
Two Harmony BT devices
Protective travel case
A variety of different size and style of tubes and domes
Cleaning kit and dehumidifier
30-Day Trial Period, One Year Warranty and unlimited telephone support
Free Shipping
All of our products are shipped from our Canadian warehouse and will be delivered to your home or office anywhere in Canada within 3 to 5 days by Canada Post parcel service. Shipping from Canada dramatically reduces shipping time for our devices, accessories and supplies and eliminates any concerns about customs and duties.